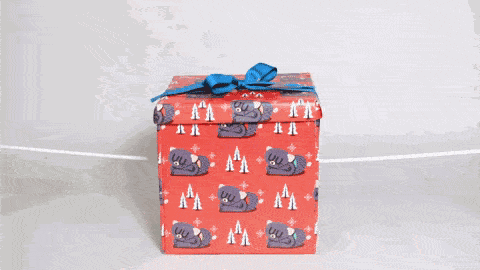 What you might get is:
Features:
Random Diamond Painting:
4000+ designs different Full Round Diamond Paintings include all paintings on my site.

Random Bookmarks:
200+ designs different Diamond bookmark, Whether it's for a birthday or Christmas, give them a gift and they'll love.

Random Mask:
These Face Cover Ideal to protect your mouth and face from dust, haze, allergies, smoke, pollution, gardening, and crafts, bringing you a safe breathing experience.

Random Diamond Painting Tools:
They can allow you to better complete your diamond paintings and provide you with a more comfortable working experience. They include but are not limited to trays, storage boxes, diamond pens, etc.

Random Diamond Painting Handicrafts:
They are favorite products of most users, including handicrafts with diamond paintings like keychains, women's bags or glasses case, etc.


IDEAL GIFT: perfect for yourself, families, friends, or anyone who likes crafts projects. Or you can make your unique Christmas, birthday, new year gifts for your friends and family.

Package Included:
3 x Random Gifts
Tips:
The gift is randomly selected 3 pieces from the introduced products.
This is a great event product. Seriously, even we don't know the products that will appear in it, but this is also its most attractive place!