OUR MISSION
Topcraftlife.com was established in 2017. Our original intention was to let anyone around the world enjoy the beauty of the diamond painting. This is our mission.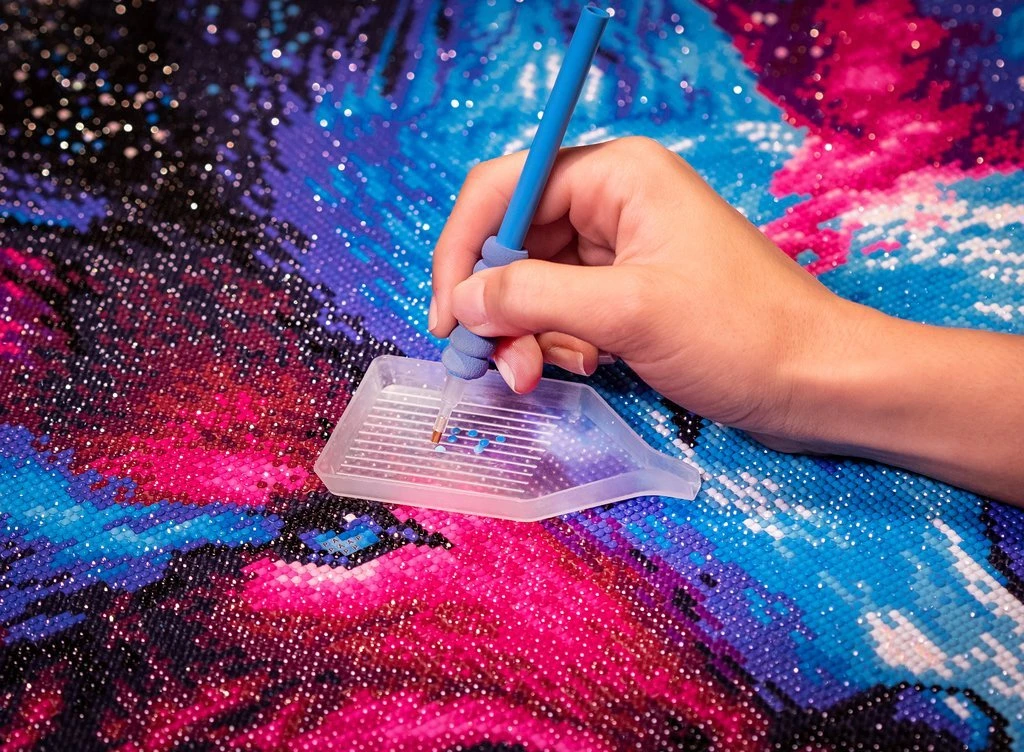 You can make amazing diamond artwork through our website. We believe that it will allow you to enjoy your exclusive " your time " during use.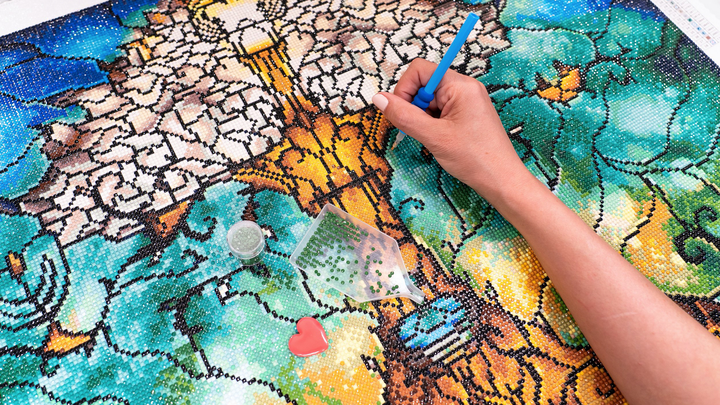 We believe that we know more about diamond painting than most people, So we have higher requirements for the quality of the diamond painting. We pursue handmade, unique artistic design, and more popular colors, and hope that it can maintain Longer beauty. What makes people happy is that we succeeded. The quality of our products has made more than 250,000 diamond painters satisfied with their use. Many of them have become our loyal users. Nonetheless, we believe that diamond painting is an A product that can become better, we will continue to work hard in this direction.
Topcraftlife.com was created to promote diamond art, but at the same time we also hope that people can stimulate and release people's creativity when using our products, regardless of their age, identity, or gender. We hope that you can also feel the benefits of diamond art in the process of making diamond art, and become a "life member" of diamond art.